MINISTRIES
There are many ways to be a part of our community and to help build our parish.
Our ministries offer both fellowship and opportunities for you to contribute your talents!
Anyone 18+ must complete the Safe Environment Training (SET) before signing up.

Men and young boys who have made their First Communion.
serverguild@phoenixlatinmass.org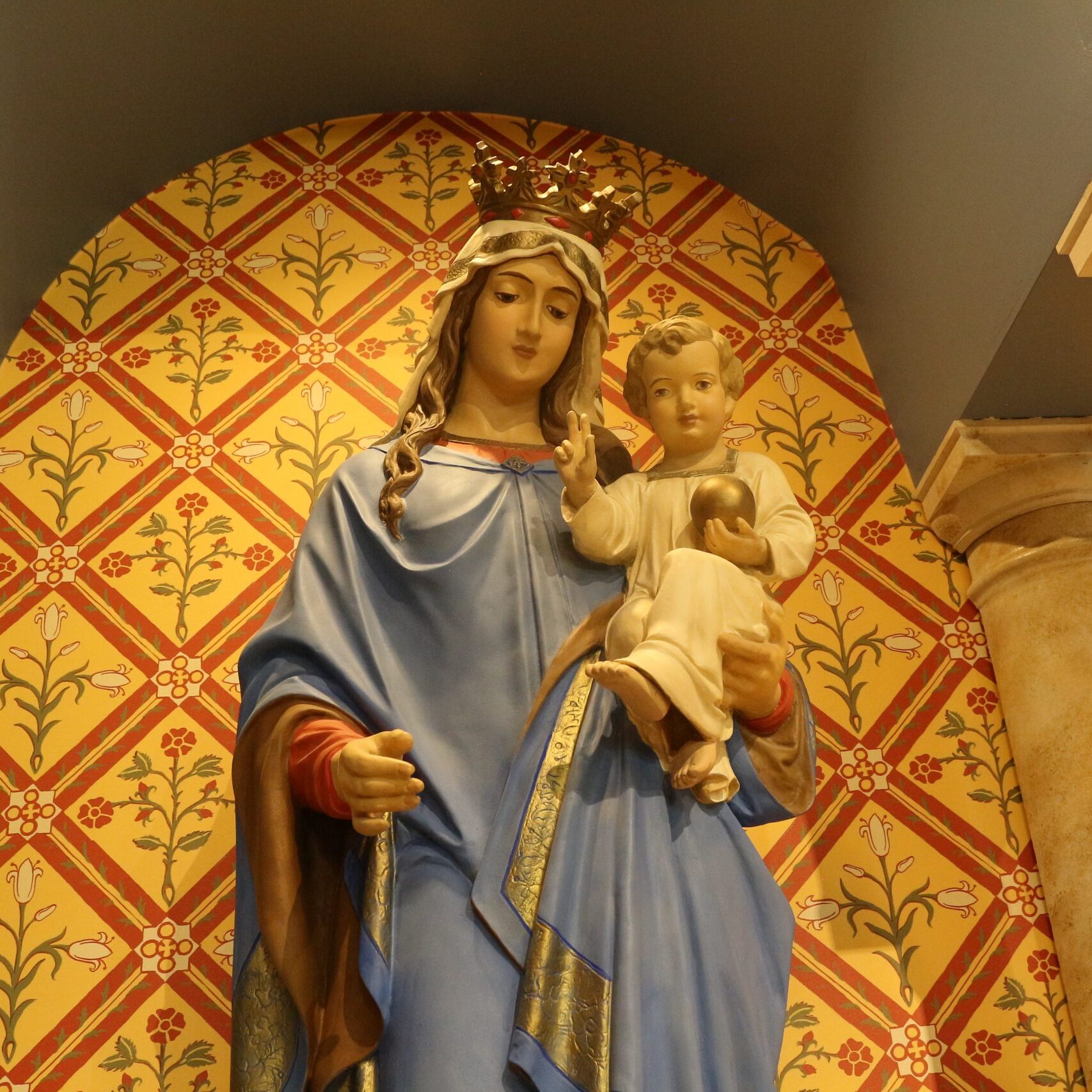 Confraternity of Christian Mothers
All adult women to foster an understanding of their dignity and responsibility as women.
Pregnant mothers & local families in need through gathering supplies and delivering resources. Anyone can help via CarePortal.org
Mr. & Mrs. Jesse & Elizabeth Moore
careportal@phoenixlatinmass.org
cleancrew@phoenixlatinmass.org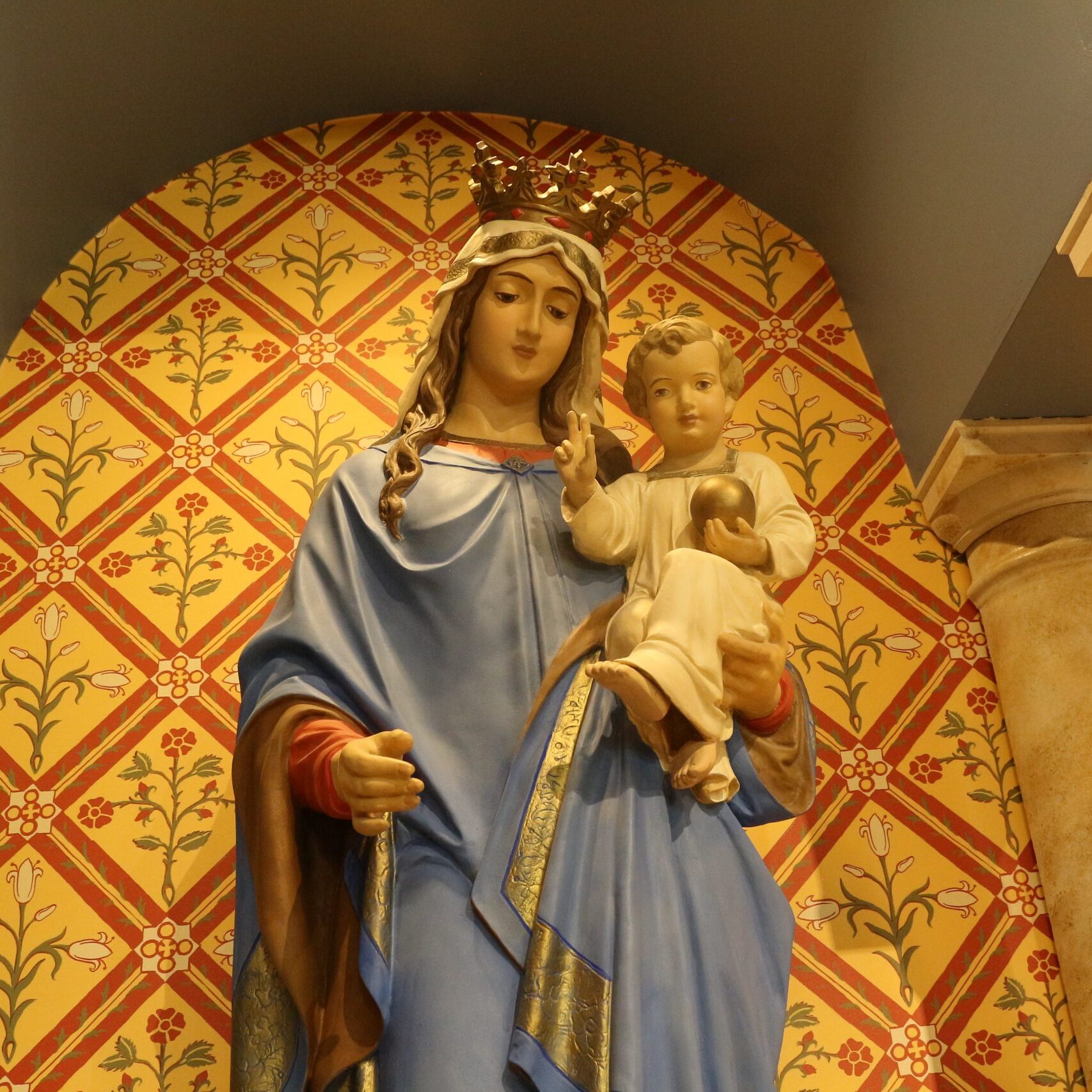 Daughters of the Heavenly Queen (DHQ)
Girls aged 13-18 to provide a model of true femininity, & foster good friendships.
heavenlyqueen@phoenixlatinmass.org
All with flower arrangement expertise!
office@phoenixlatinmass.org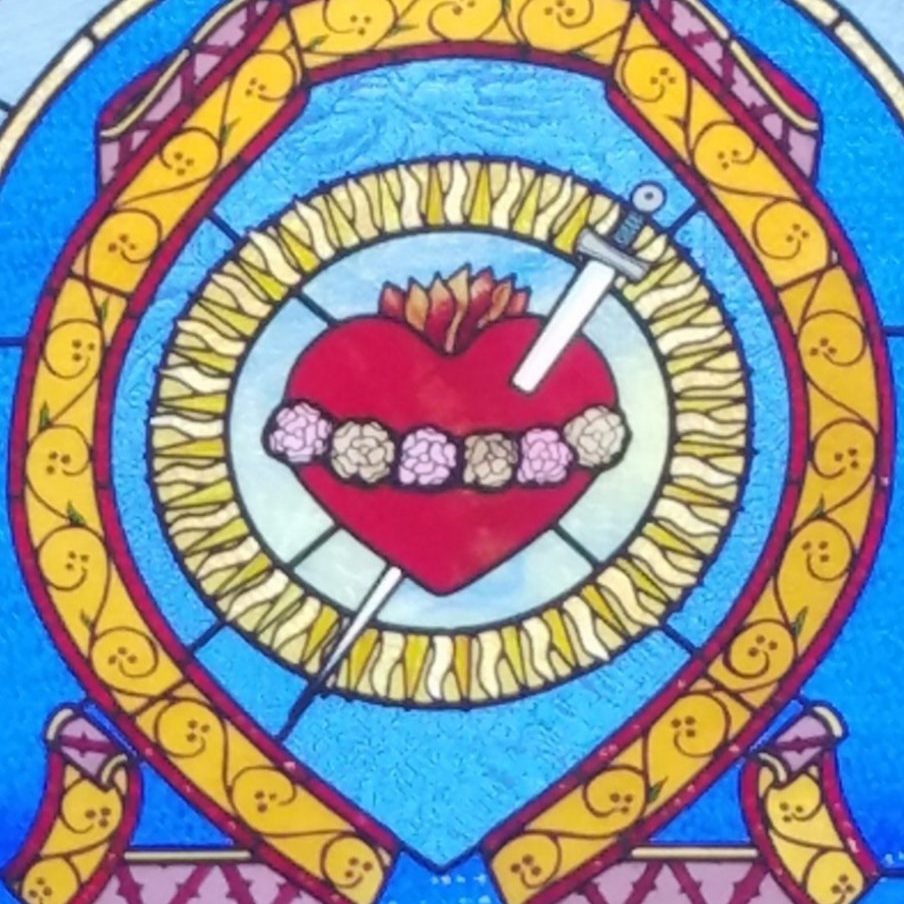 Helpers of the Immaculate Heart (HIH)
For girls 5-12 years old to grow in holiness by imitating Mary's Immaculate Heart.
hihlead@phoenixlatinmass.org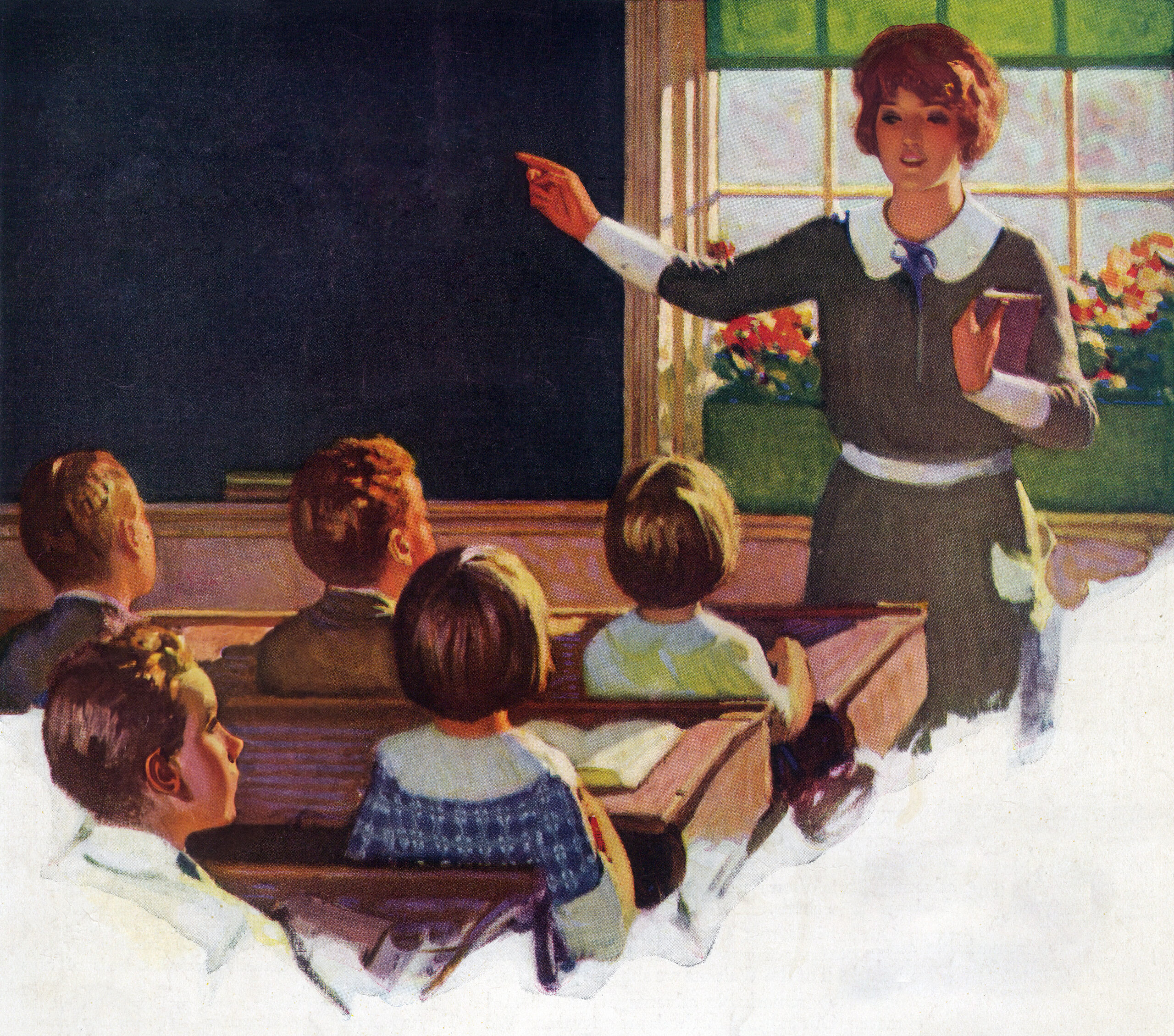 Parish homeschool families. This group offers resources & activities for parish homeschool families.
homeschool@phoenixlatinmass.org
Men 18+ who want to live a life of faith in action.
kofc15576@phoenixlatinmass.org

All. Supports families and anyone going through hardships.
mealsformoms@phoenixlatinmass.org
All. Our vibrant music program includes men's schola, mixed choir, Spanish choir, & children's choir.
choir@phoenixlatinmass.org


Men 18+ who are called to serve their parish.
"The Porters of St. Joseph is a devout Catholic security consulting apostolate with the mission to provide a safe environment in the Diocese of Phoenix so the Faithful can worship God in peace and security.
We build teams of faithful men who have felt the call to serve the Church by putting their courageous, heroic, masculine hearts at the service of their parishes, while at the same time, forming bonds of Christian brotherhood with like-minded men.
Fulfill your bishop's call to Step into the Breach, and join the Porters of St. Joseph!"
security@phoenixlatinmass.org


Men 18+ who are called to serve their parish.
Women called to pray for our bishops & priests. "
7sisters@phoenixlatinmass.org


"The troops of Saint George apostolate aims to use the outdoors as our canvas and the sacraments as our path to light the way for the formation of Holy Catholic men and boys. Whether called to the vocation of the priesthood, the religious life, or that of Holy fatherhood, our fathers and sons will take a prayerful pilgrimage together to fulfill Christ's desire for them to grow in virtue and in their Holy Catholic faith as they journey toward heaven."
troop315@phoenixlatinmass.org

Men 18+ to greet & help seat parishioners at Sunday Mass & take up the Sunday collection baskets.
headusher@phoenixlatinmass.org


For young men & women seeking fellowship.
youngadult@phoenixlatinmass.org


Boys & Girls 12-17 years old who wish to grow in holiness while making friends with other youths.
youth@phoenixlatinmass.org