To foster a healthy life of prayer through devotion to Our Lady (specifically, devotion to Her Immaculate Heart on First Saturdays and the Holy Rosary).
To create a warm atmosphere in which to build friendships with the other young ladies at our parish.
To provide opportunities to learn about charity and practice helpfulness both at the parish and in daily life through corporal and spiritual works of mercy.
Members will observe the following duties and attempt to live out the virtues of the Immaculate Heart.
1. She will devoutly recite the following prayers:
Morning: Morning offering, 3 Hail Mary's for innocence and purity
Night: 3 Hail Mary's for innocence and purity, Memorare
Daily: Family Rosary
2. She will try to participate in the exercises of HIH. This includes attending First Saturday Mass together and participating in charitable works, outings, and parish activities.
3. She will keep Sundays and holy days.
4. She will approach the sacraments frequently, appropriate to her age, including confession at least once a month.
5. As much as she and her family are able, she will hear the Holy Sacrifice of the Mass on Marian feast days and participate in parish processions.
6. She will strive to fulfill the duties of her state and age with virtue, as a daughter and sister.
7. She will dress neatly and appropriately under the following guidelines for works/outings:
-Skirts and dresses should fall below the knee
-Sleeves must cover shoulders and be at least a "cap" sleeve
-Neckline must be no lower than resting just below collarbone

First Saturday of each month
9:15 AM to 11:15 AM
Devotional prayers, chanting, a short talk or read-aloud, a snack, a craft, and a game.
We encourage members to attend the First Saturday Mass at 8:00 AM before our meetings.
GROUP LEADER
Sarah Copeland
hihlead@phoenixlatinmass.org
TEACHER
Barbara Pegis
hih@phoenixlatinmass.org
TEACHER
Lori Thoits
hih@phoenixlatinmass.org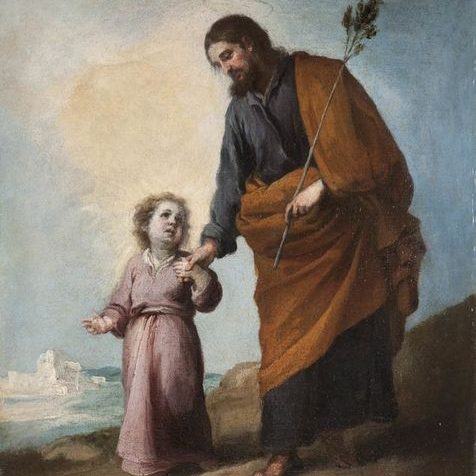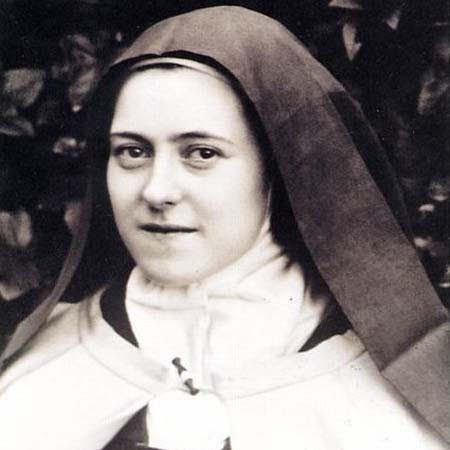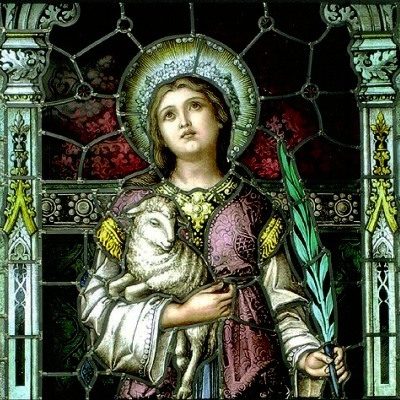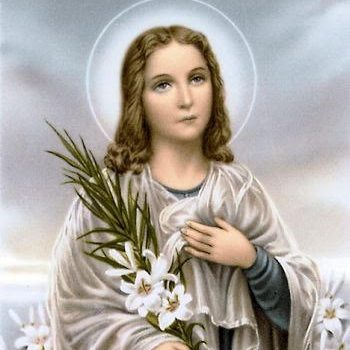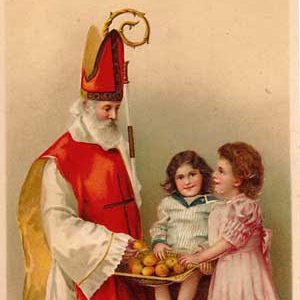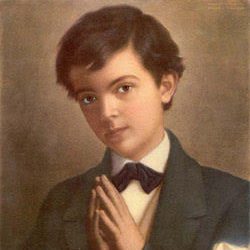 2021-2022 hih registrationS ARE CLOSED